I'm now up to nine different 100s over the past couple years.  No race is exactly the same and since everyone looks for something different when choosing races, I thought I would give you my ranks in various categories.
Disclaimer: These are my own personal opinions based on how I remember them over the past 3 years.  Please note that your mind does weird things late in these races so it's quite possible my memories weren't very reliable even immediately upon completing each one.  Also, I'm ranking the original Cloudsplitter course below not the current one.
Beginner Friendly
C&O Canal – Only 1 hill and impossible to get lost*.
Umstead – Eight loops of the least technical trails on the east coast.
NJ Ultra Fest – 20 loops makes logistics easy offset by lot of hills.

Oil Creek

 – Three loops, more vertical and technical terrain than the previous two.
Burning River – Point-to-point course in late July.
Old Dominion / Cloudsplitter – 28 hour cutoff = 25k feet vertical gain.
Bighorn – 18k feet at altitude.
Eastern States – lots of hills + humid PA heat + stupid technical trails.
* Please see Disclaimer above if you manage to get lost.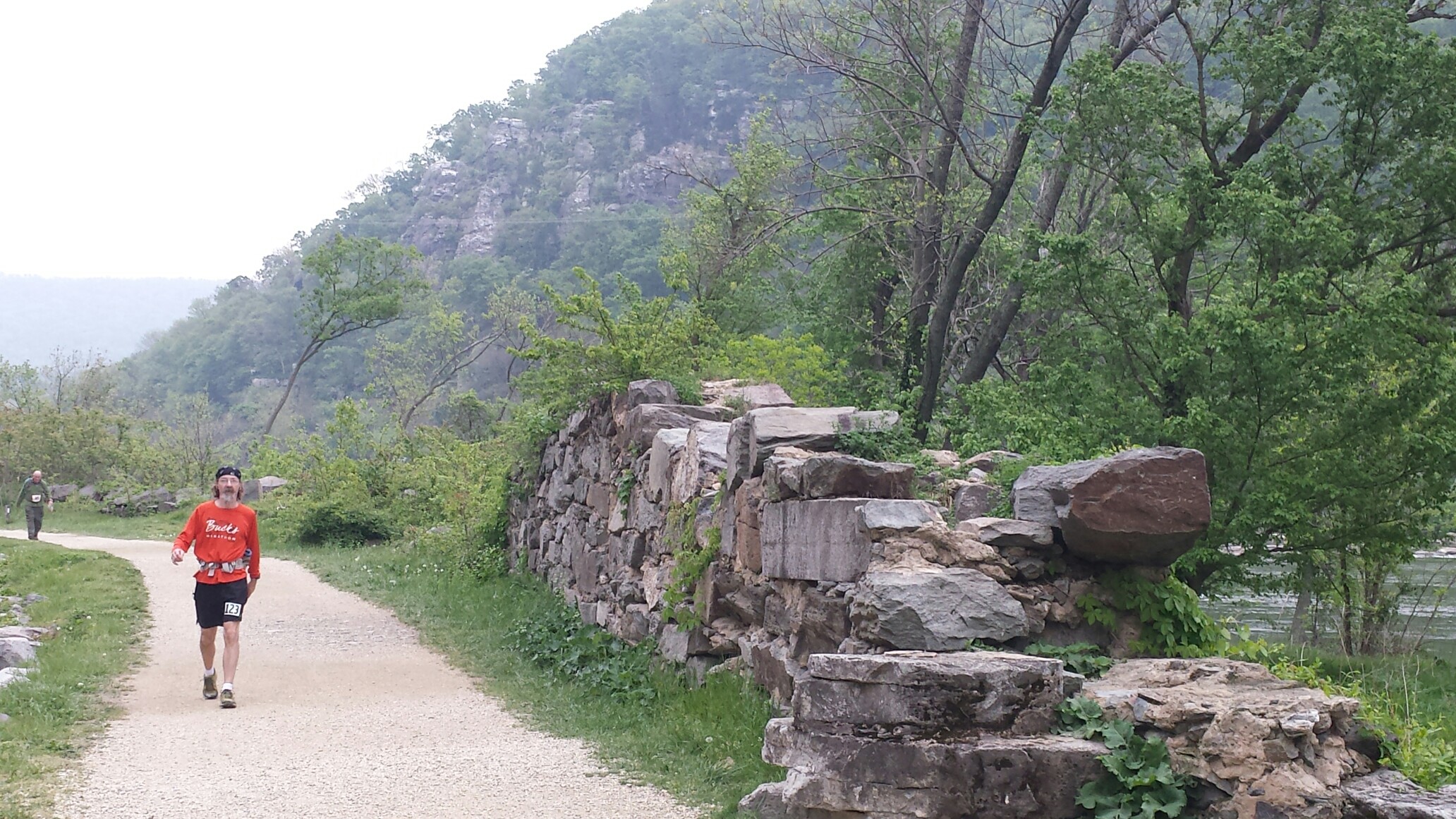 Best one and Done 100
I learned a long time ago that not everyone is like me so there are probably people reading this who have no interest in running more than 1 hundred.  It's on their bucket list to accomplish, but don't plan to make a habit of doing them.  If you only want to do it once, then you want the race most likely to assure you a finish.
C&O Canal – Typical April weather (40 degrees and rain) almost moves this down the list despite very flat terrain.
Oil Creek – Quite a bit of hills, but a 32 hour cutoff is more than most races.
Umstead / NJ Ultra Fest  / Burning River – All give you the option to drop down and "finish" a shorter race.  Extremely unhelpful at 2am.
Old Dominion / Eastern States / Bighorn / Cloudsplitter
Logistic Friendly
Running a hundred miles requires a ridiculous amount of logistics.  As you go along, you'll need additional clothing (shirts, jackets, gloves, shoes), food, lights, medicine, anti-chafing agent, blister kit, caffeine . . . The list just goes on an on in addition to seeing your crew and picking up a pacer.  Some races, just based on their layout, make it easier to get the stuff you need when you need it.  Doesn't mean you can't finish a race towards the bottom of this list.  It just means you need to give aid stations/drop bags much more thought.
NJ Ultra Fest – Never more than 3 miles from the start/finish.
Umstead – Since you pass the start/finish every 12.5 miles, you're never all that far away from whatever you may want since there are no size restrictions on your gear.  Drop off a foot locker if that's what you need.
C&O Canal – Out and back format and plenty of aid stations.
Oil Creek – Early October date means you'll likely need a wider range of clothing options available.
Old Dominion – Lots of crew access, but some of the full aid stations are a decent distance apart.
Cloudsplitter – Crew access to the first aid station is a little hairy, however out-and-back format makes it a little easier than those below.  Couple of the aid stations are 9 miles apart so you need to be very prepared through here.
Bighorn – Out and back format and variable mountain weather requires some more thought.
Burning River – Point-to-point course.
ES100 – If the one giant loop doesn't make things hard enough, you'll need stuff for 30+ hours.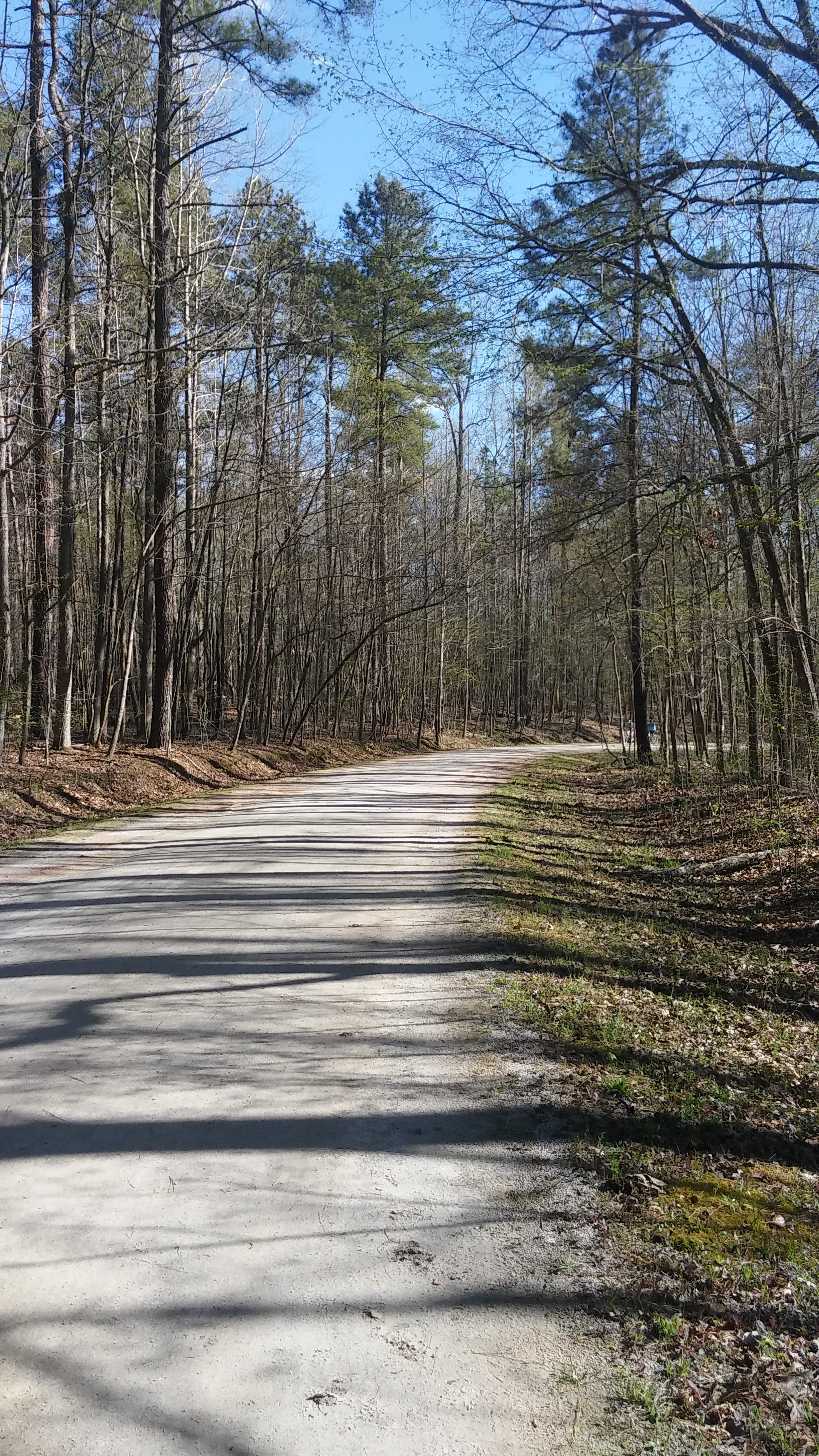 Race Organization
Even though I'm ranking these here, none of these were poorly run races.  Logistically, these are very difficult events to put together and all the RDs did a good job.
Umstead – Very long standing race means they ironed out all their issues 10-15 years ago.
ES100 / Oil Creek / NJ Ultra Fest / Bighorn 
OD100 / Burning River – Dinged a smidgeon for some very small issues.
Cloudsplitter / C&O Canal – Newer and/or smaller races that didn't seem quite as polished as the others.
Scenic
Bighorn – Drop dead gorgeous.
OD100 – Mile for mile, second prettiest course I've run.
Cloudsplitter – Had the several of best overlooks of any race, however spread a bit apart.
Oil Creek – Oil derricks and a nice suspension bridge.
Umstead – Dropped a spot as more loops = less variety.
ES100 – Very pretty trails with a couple nice overlooks.
Burning River – Lot of metropolitan parks and varied scenery.
NJ Ultra Fest – The wooded trails are nice, but generic.
C&O Canal – The towpath will get a little boring after a while.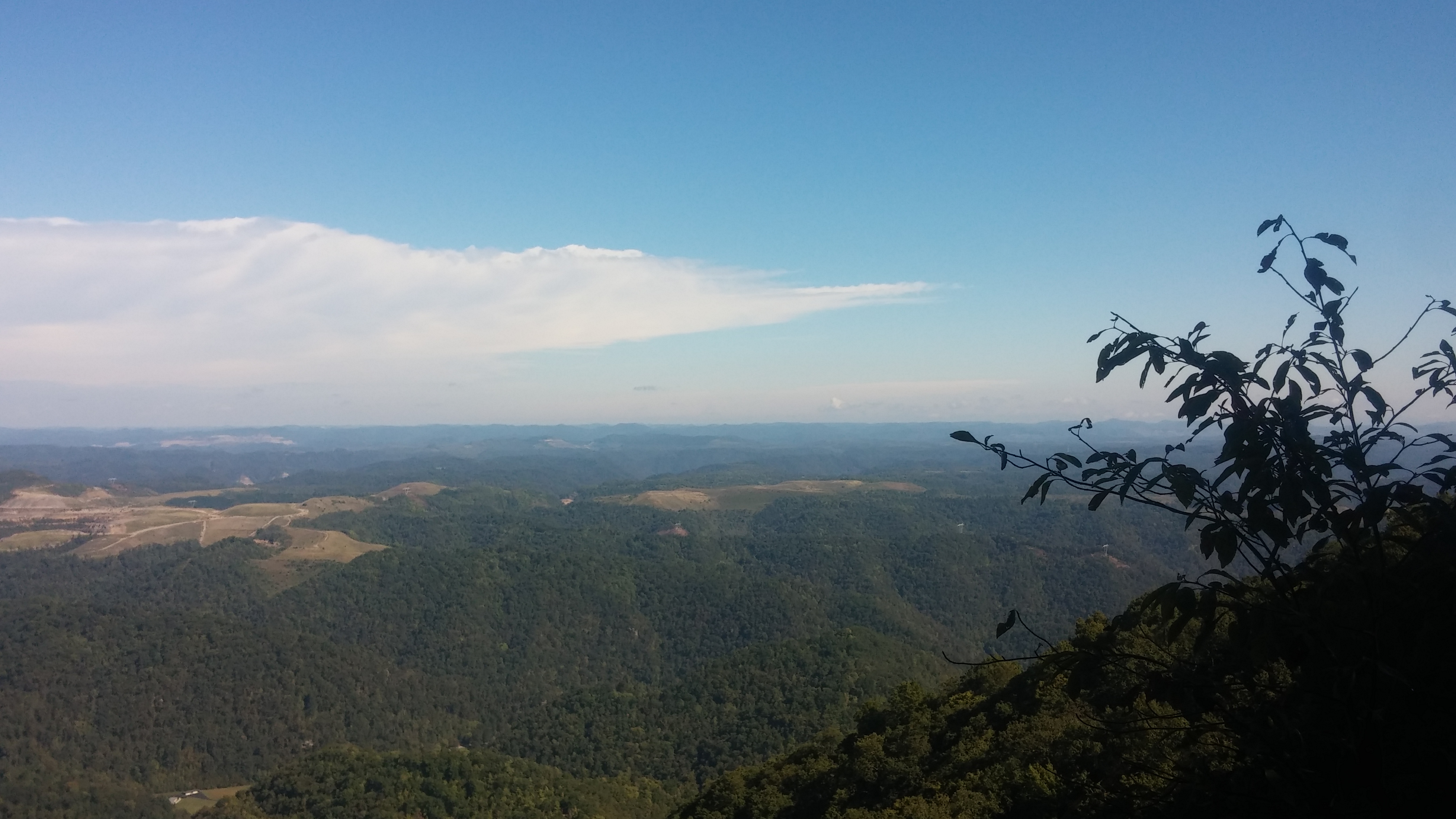 Swag
Most ultra runners won't admit to doing a race for the stuff, but it's still nice to get.
ES100 – Osprey backpack, socks, shirt, hat and a rain jacket for finishing; all with the ES100 logo on them.  Far too many reminders if you don't finish.  Not quite enough if you do.
NJ Ultra Fest – Very nice rain jacket for all entrants.
Cloudsplitter – Not only do you get a shiny buckle the size of your shoe, but you also get a finisher's medal that is twice the size.
Umstead – Shirt, hanky, poncho all with a map of the course on them.
Oil Creek – Nano spikes as door prize.
Burning River – Shirt, buff, and poster.
OD100 – Canvas duffle bag was the nicest finisher prize of them all.
Bighorn – Shirt.
C&O Canal – No shirt option when I ran it though I hear they've increased what they're giving out now.
Hardest
Bighorn – This wouldn't be as high if it wasn't for the altitude.
ES100 – 33% finisher rate my first year, 65% in 2017.
NJ Ultra Fest – Only 3 finishers the past 3 years.
Cloudsplitter – Luckily, they give you 40 hours to finish.
Oil Creek – Just edges out OD100 as more technical trails and vertical gain.
Old Dominion – Lot of country roads that will let you make up time. . . if you can still run them.
Burning River – This feels too low a ranking, but all the races above this are definitely harder.
Umstead
C&O Canal
Intangibles
OD100 – Second oldest 100, little red book.  This race is all about family.
ES100 – Yes, it's that hard.
Umstead – Just like I'll always think of family when I think of OD100, this race is all about community.
Bighorn – Mountains will take your breath away.
Cloudsplitter / C&O Canal / Oil Creek / Burning River
NJ Ultra Fest – Like running a 100 miles in your neighborhood park.
Twenty years from now this is the race you will regret not having run
Old Dominion
Eastern States
Bighorn
Oil Creek
Umstead
Burning River
Cloudsplitter
C&O Canal
NJ Ultra Fest
Not ranked
I've decided not to rank any of the races based on volunteer support or aid station fare as none seemed to standout from any other.  If these are vital to you, then I apologize that I wasn't of much assistance.
Race that meant the most to me
Oil Creek / C&O Canal / Eastern States / Cloudsplitter / Umstead / Old Dominion / NJ Ultra Fest / Bighorn / Burning River
How do you choose your favorite child?  Each race was different as noted by the above ranks.  The races have different courses, are held at different times of year, and each has something different to offer.  Heck, I even won one of these races outright and I still wouldn't say that race meant more than those that I've had to walk in (yes, there were several).  They were all unique experiences partially because they are all different from each other, but also because I was a different person/runner when I did each of them.  I wouldn't trade any one race for another (even my DNFs if you can believe that).  Would I recommend one race over another?  Yes, I think I would, but I would have different recommendations for different people depending on where they are physically/mentally, what they've done, and what they're looking for.  If you're considering one or several of these races, then I hope this has been helpful to you.
What else do you consider when picking a 100-mile race?