First off, huge congratulations to the RD and all the volunteers who were able to pull off this year's Stone Mill 50. I can't imagine the time and effort required. I felt safe from start to finish. Simply an amazing job.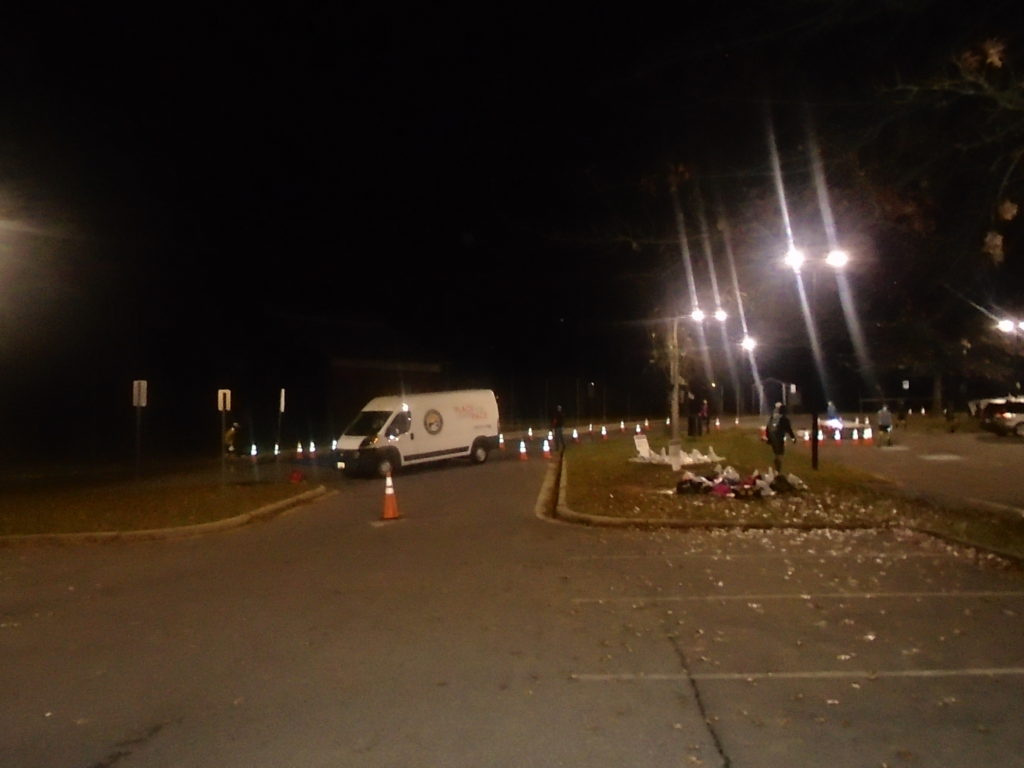 Due to COVID, we started in waves of 20 people every 5 minutes from 5am till the normal 6am start. I got to the school a little before 5am so saw the first group head out. I stayed by my truck until 5 minutes before my start time then headed over to the corral. We were all supposed to start by a traffic cone and 2 ladies quickly grabbed the back 2. I ambled about halfway up and stood next to my cone as others filled in around me. There were quite a few DNSs though (25%ish) and no one was standing by the first 3 rows of cones. They looked lonely so we all walked up a bit with 10 seconds to go. And we were off.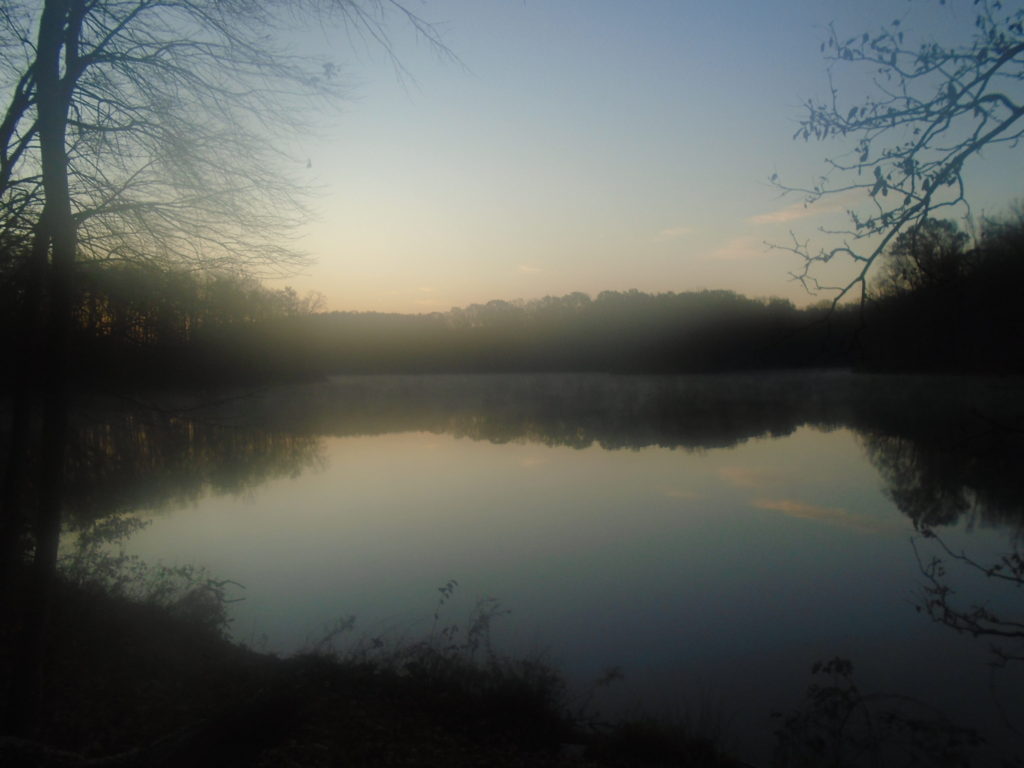 Given the wave format, I thought we would be spaced out pretty well and I would be running by myself for most of the day. So of course there was a nice 10 person conga line still rolling together about six miles in. Once you get onto the trails, there isn't much room for passing but I was fine hanging out at the back of the group. I knew after a couple miles this wasn't going to be a great day for me so I dialed back the expectations and just tried to enjoy things for as long as possible.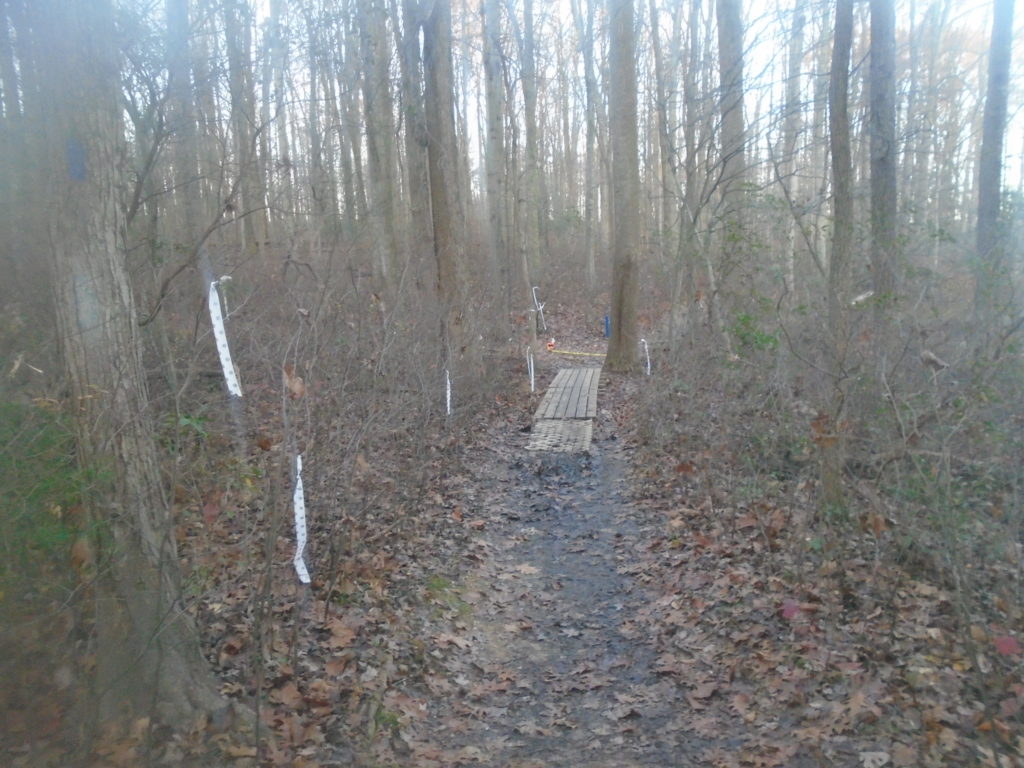 I spent a couple miles in here running with Andrew. I typically don't spend a ton of time with others during races, however we had a nice chat about how we got into this crazy sport and races we've done. It made the miles go by a little quicker than they otherwise would have.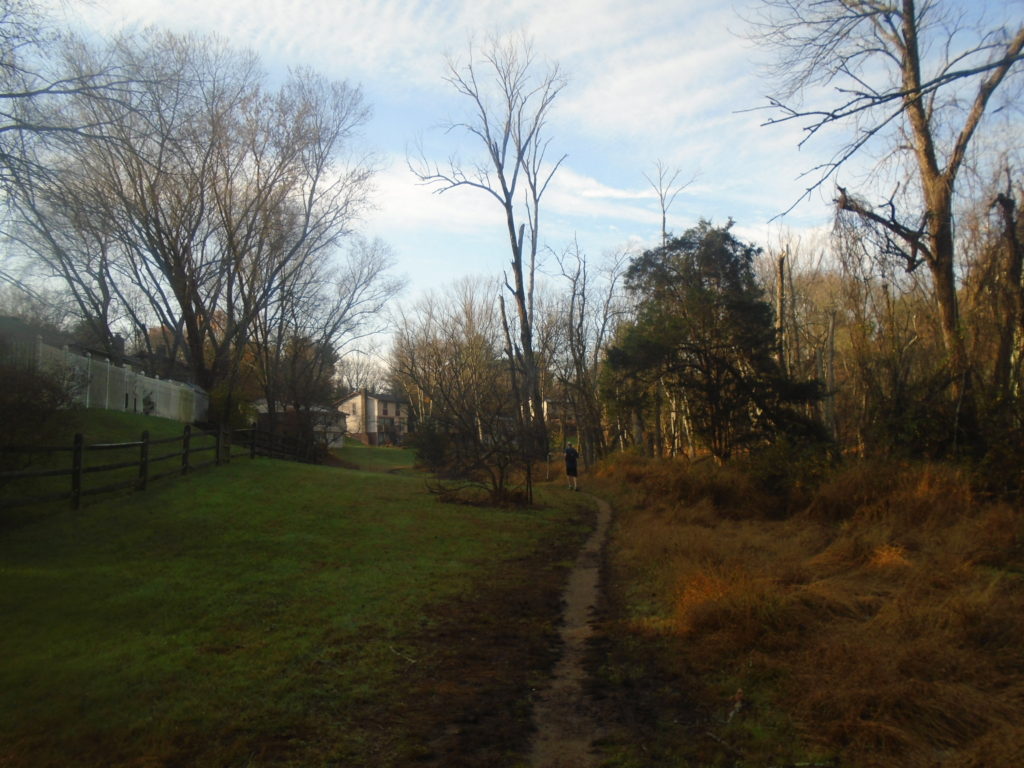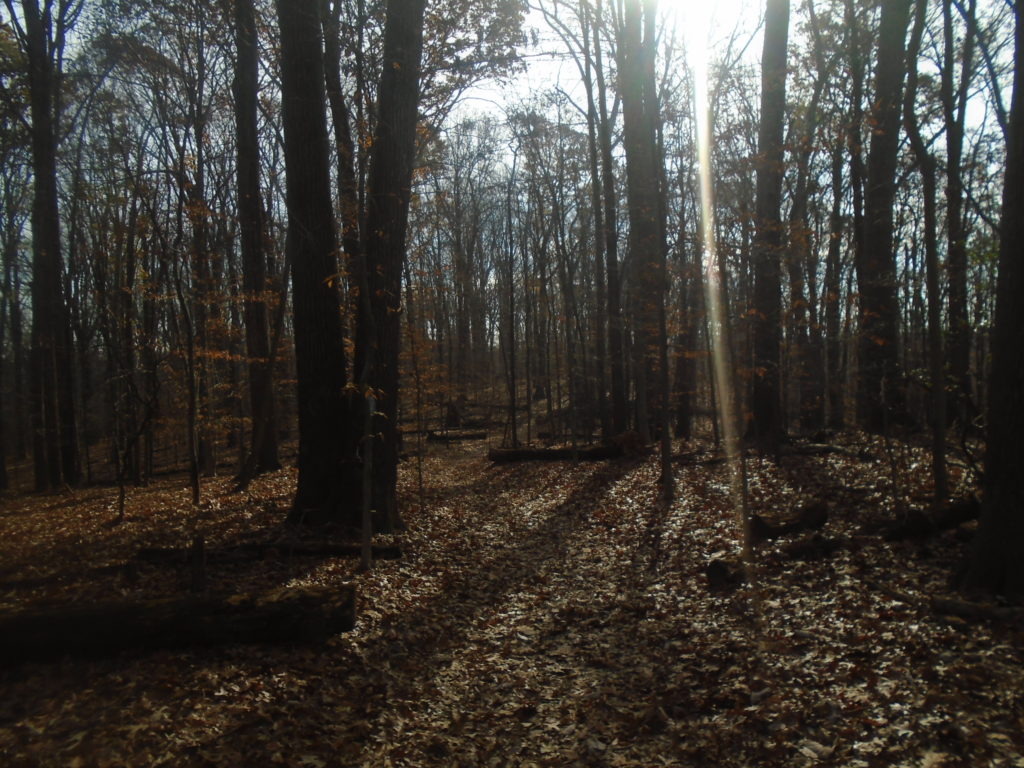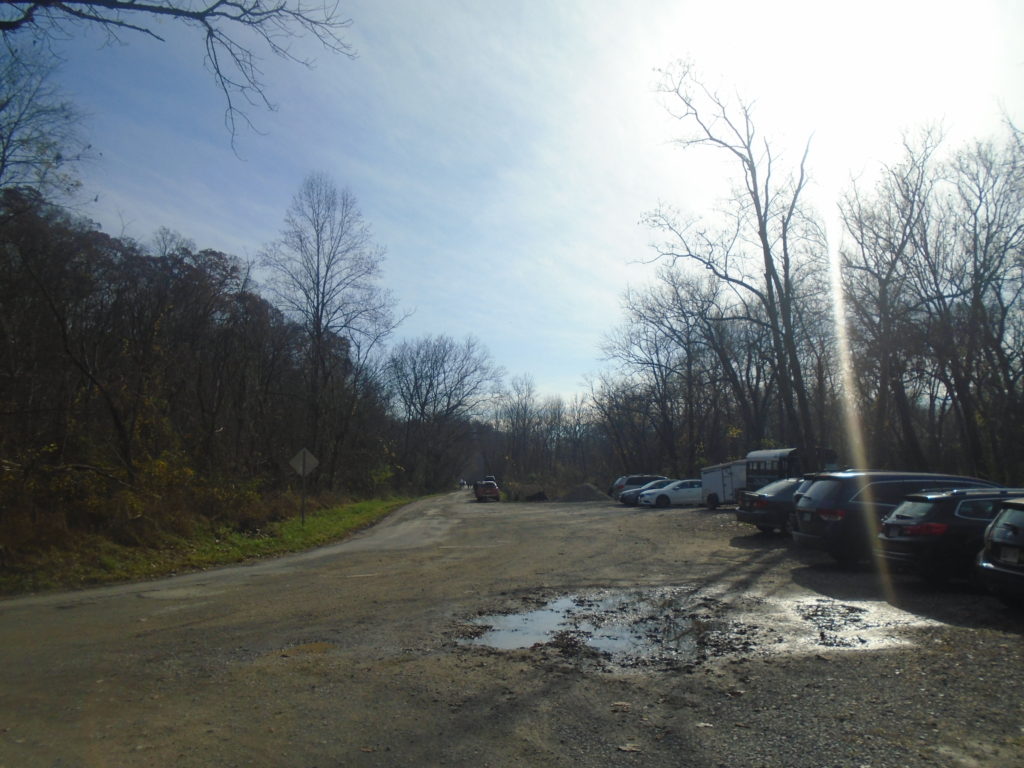 The 3.5 mile section along the C&O Canal has not been my favorite in years past. Mostly because I had been focused on my time and was frustrated by how slow I was moving along it. This year was a bit different. I was definitely not running it faster (10-11 minute pace), but I seemed more accepting of how things were going. It was a Zen mindset I was definitely going to need over the second half of the race.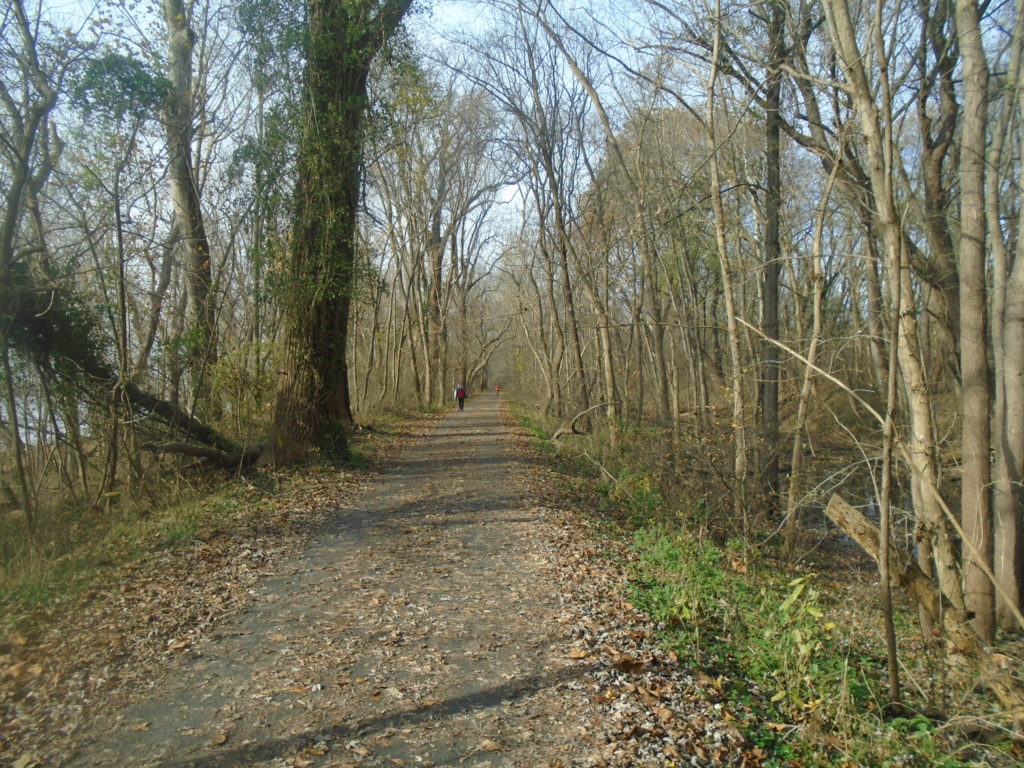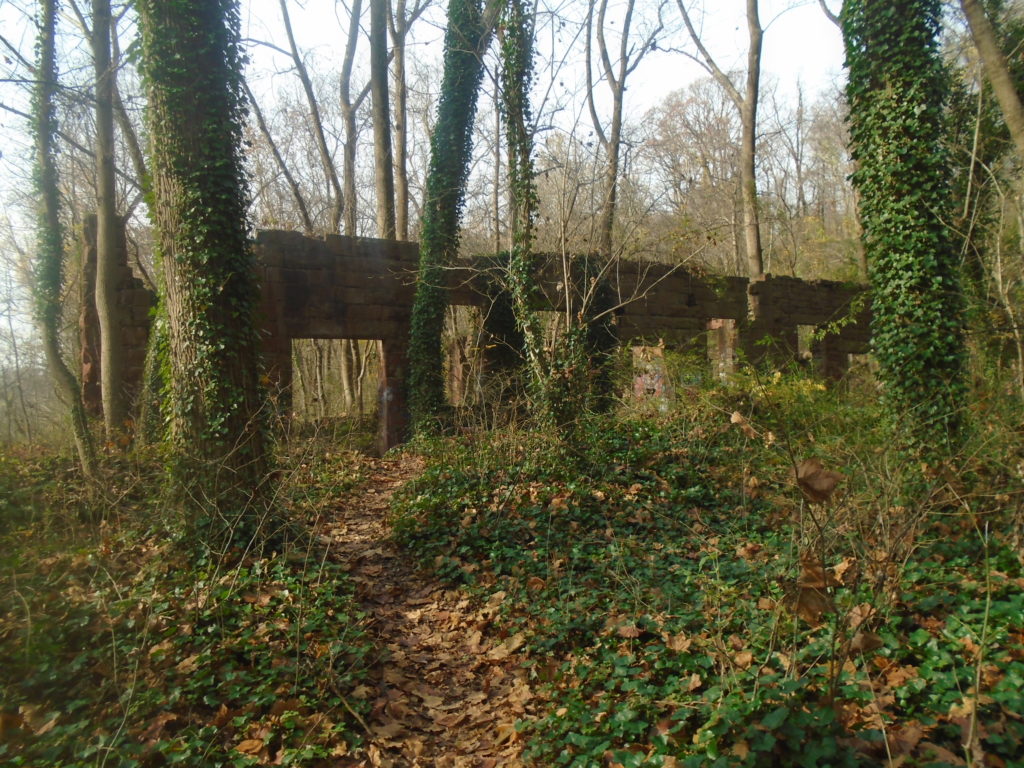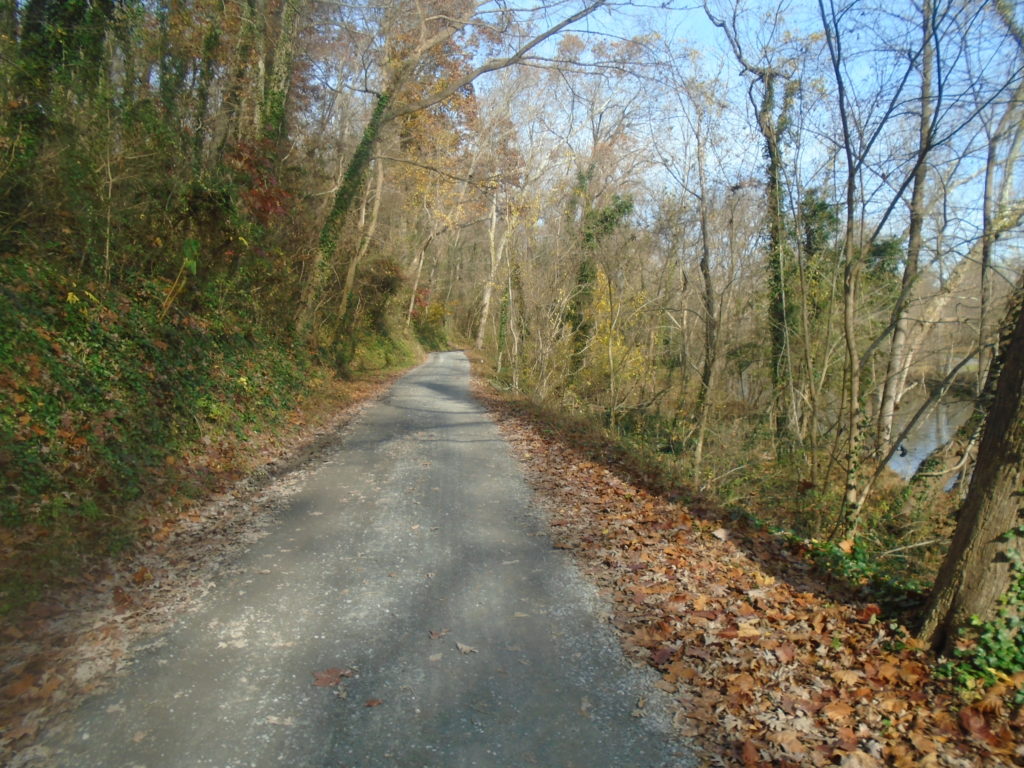 I ended up walking a decent amount of this road even though it was barely uphill (if that). You turn right onto this fairly busy road, cross a bridge, then a quick left up another back road. I was pretty sure the trail went left off this road, but it's been 3 years since I've run the course and I wasn't completely sure making me a little paranoid I would miss the turnoff.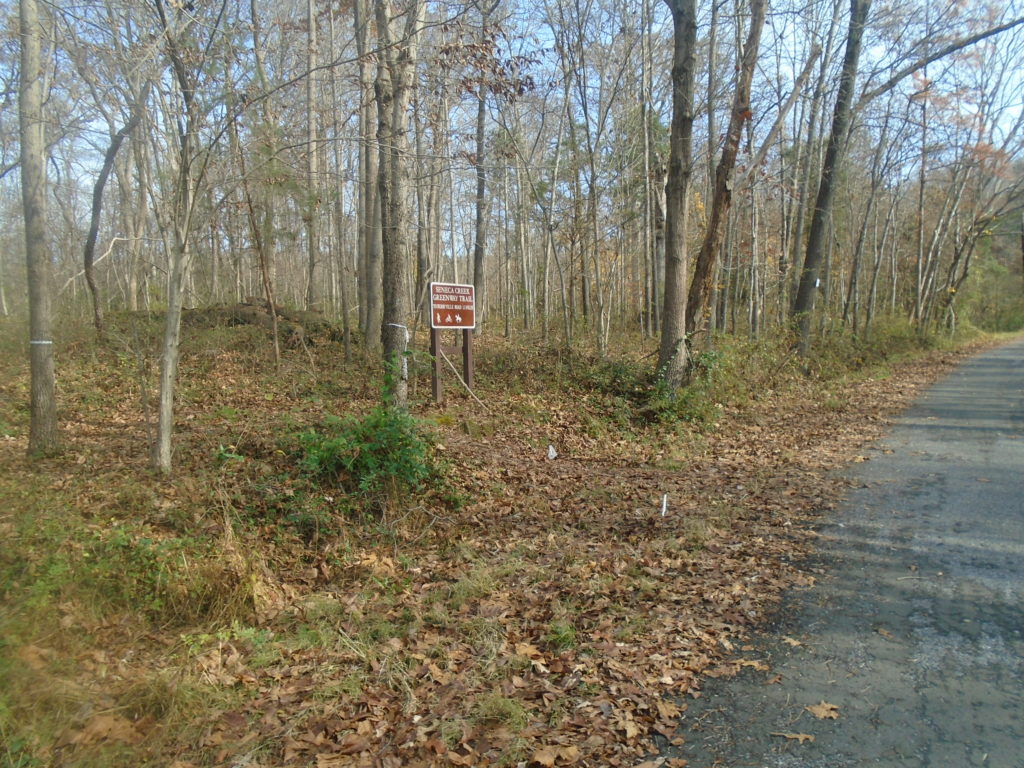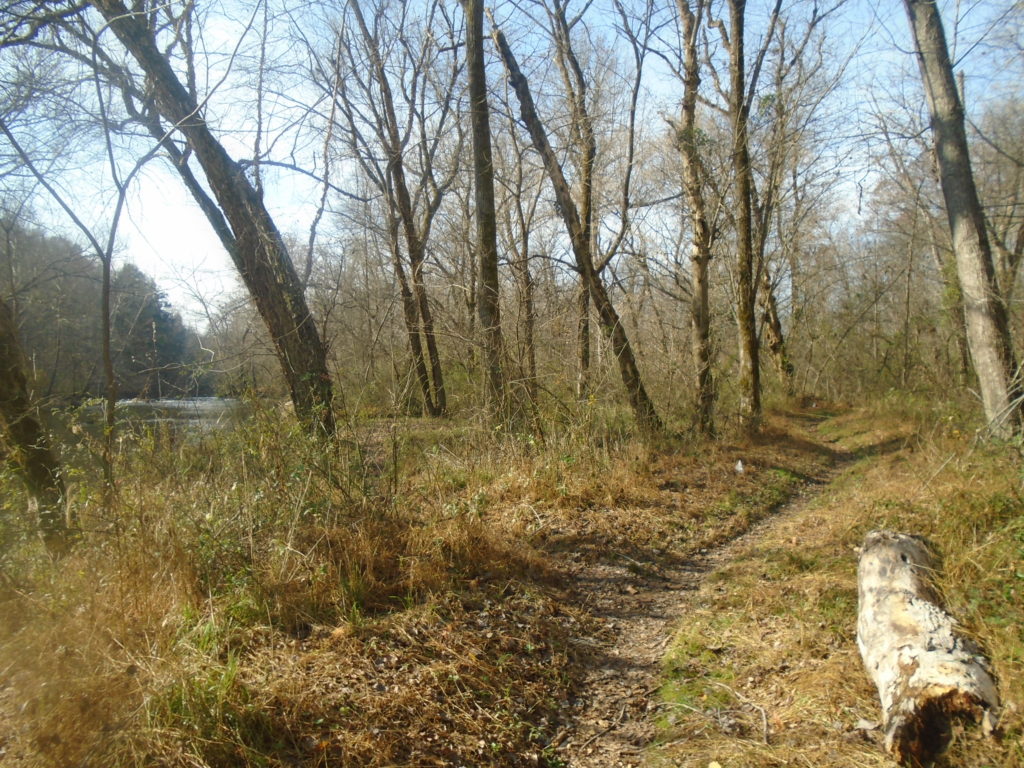 The course is relatively tame by East Coast standards. The trails aren't too technical and my Garmin has measured the elevation gain at 3800-4300 feet in the years I've run the race. That said, it seems sneaky hard in some places. You'll get lulled into complacency only to be hit with a couple miles of rolling hills, none of which are all that bad. The cumulative impact though will start to take a toll the more miles you start adding in.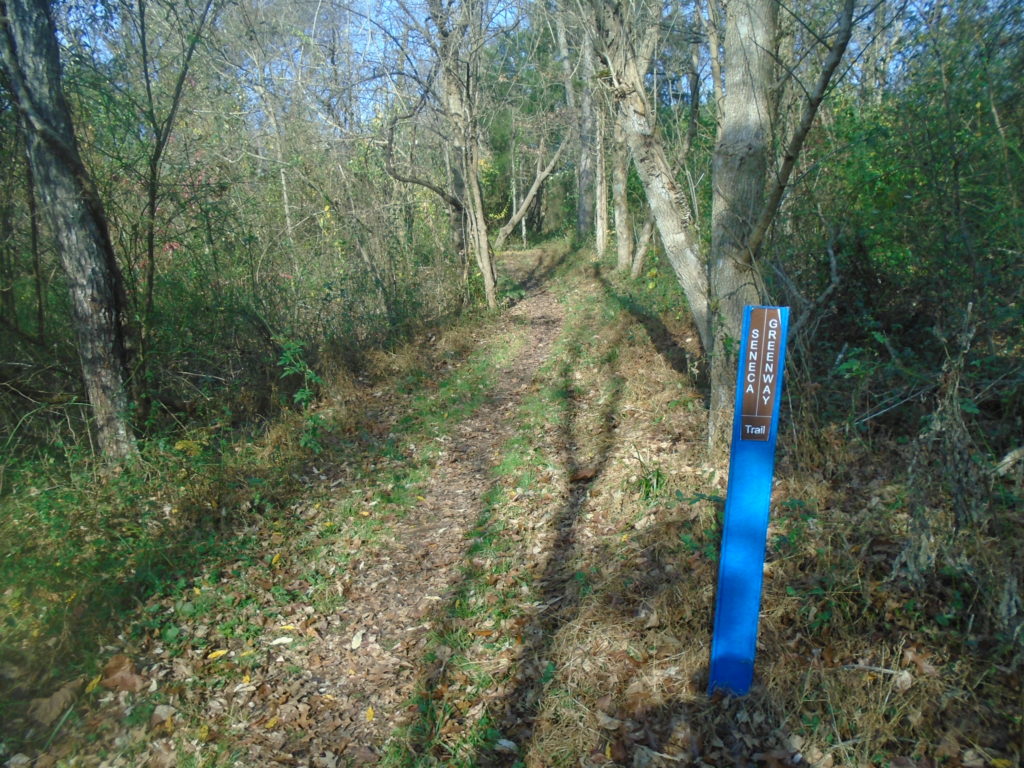 Or I could just be a really poor trail runner. This is starting to become the more likely alternative considering how many times I fell during this year's race. The first time was right before light when I stepped on wet leaves covering a wet root. I slipped and down I went. This left me with a small cut on my right knee. No big deal. The second time did some damage to my right toes though nothing too major. The third time I barely grazed the ground, but I'm starting to get a little worried about the number of times I'm eating dirt.
The fourth time was about 43 miles in and I got my left knee – hard. I'm sitting on the ground and feel like a turtle that's been flipped onto its shell. My legs are pretty stiff at this point and I had a quick moment of panic before I was able to stand back up. I then hobbled for a couple hundred yards wondering if I had enough time to walk it in. Luckily, things loosened up and I was able to keep running. Crisis averted.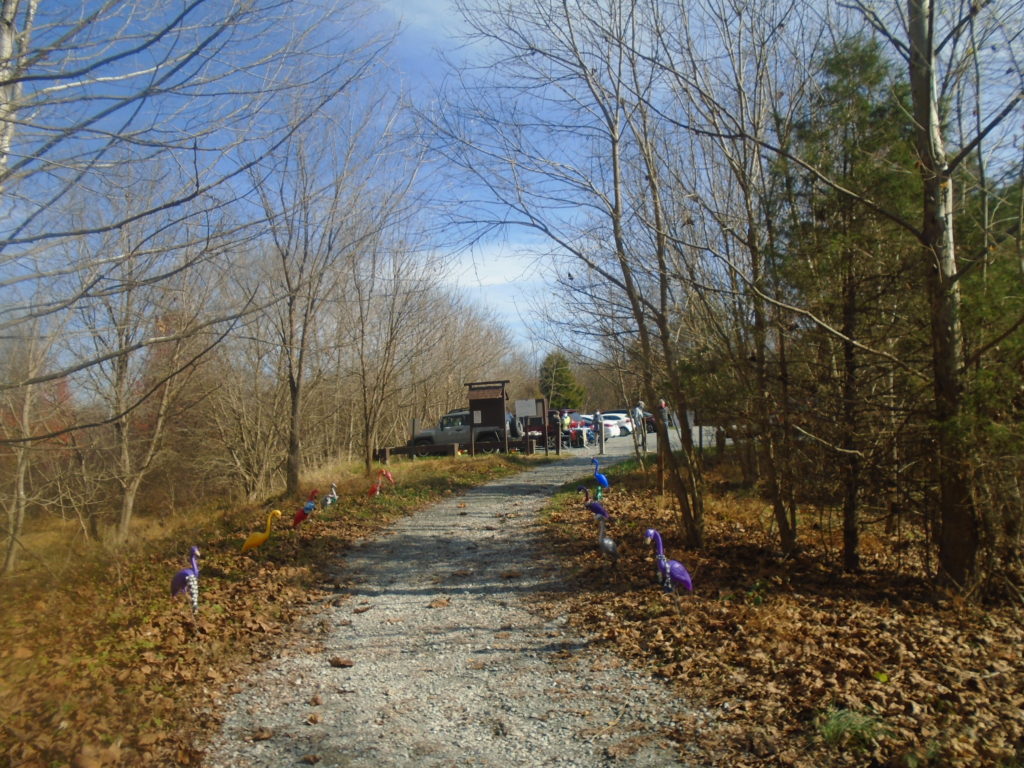 Stone Mill likes to surprise you with their aid stations. For instance, the water only Germantown Rd one has had alcohol several of the times I've run the race. I had a small cup of Long Trail because it sounded good and I hadn't had it in a while. One of the volunteers was really pushing the whiskey ("it's really smooth") and she almost had me convinced, but if there's one thing I learned in college it's that beer before liquor, never sicker. Maybe next time.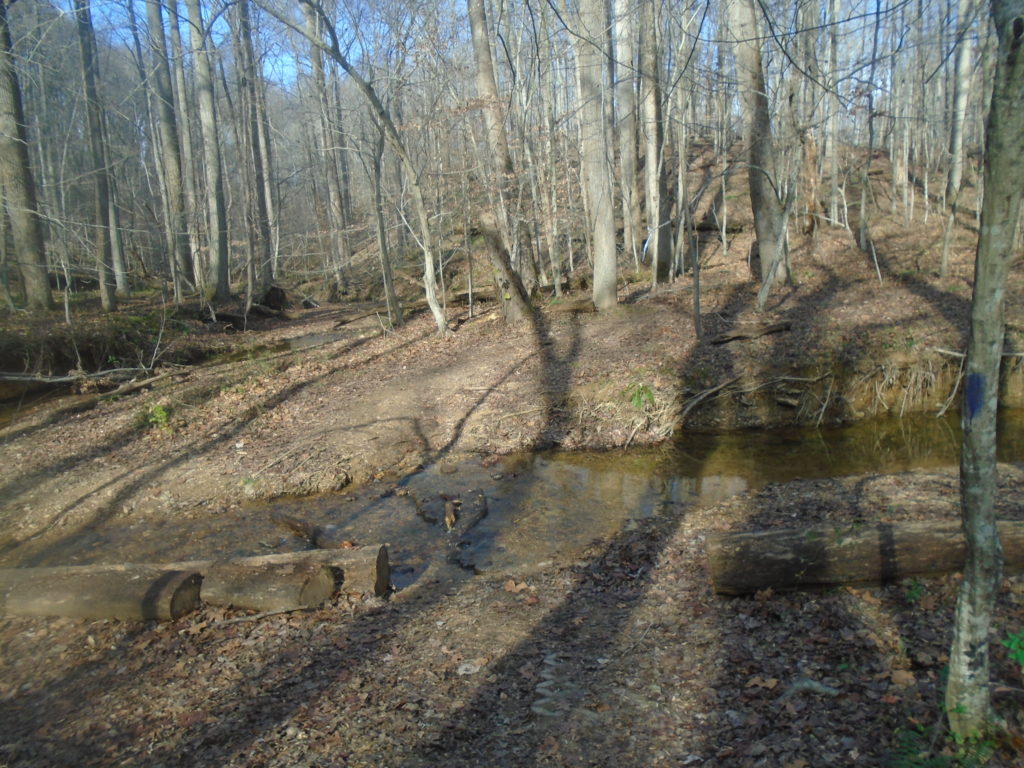 I had managed to rally back a bit by the time I hit the last aid station. I thought it was only about 3 miles from the finish and was mildly surprised when informed it was 4 miles. Sigh. At this point it was a rounding error, so I thanked the volunteers and moved on down the trail.
It ended up being a little over 3 miles, but would have been 4 if we had to go all the way to the normal start/finish at the local elementary school. I crossed the mat with a time of 10:35. While well off my best performance, it was still 20 minutes faster than I ran 3 years ago so that was nice.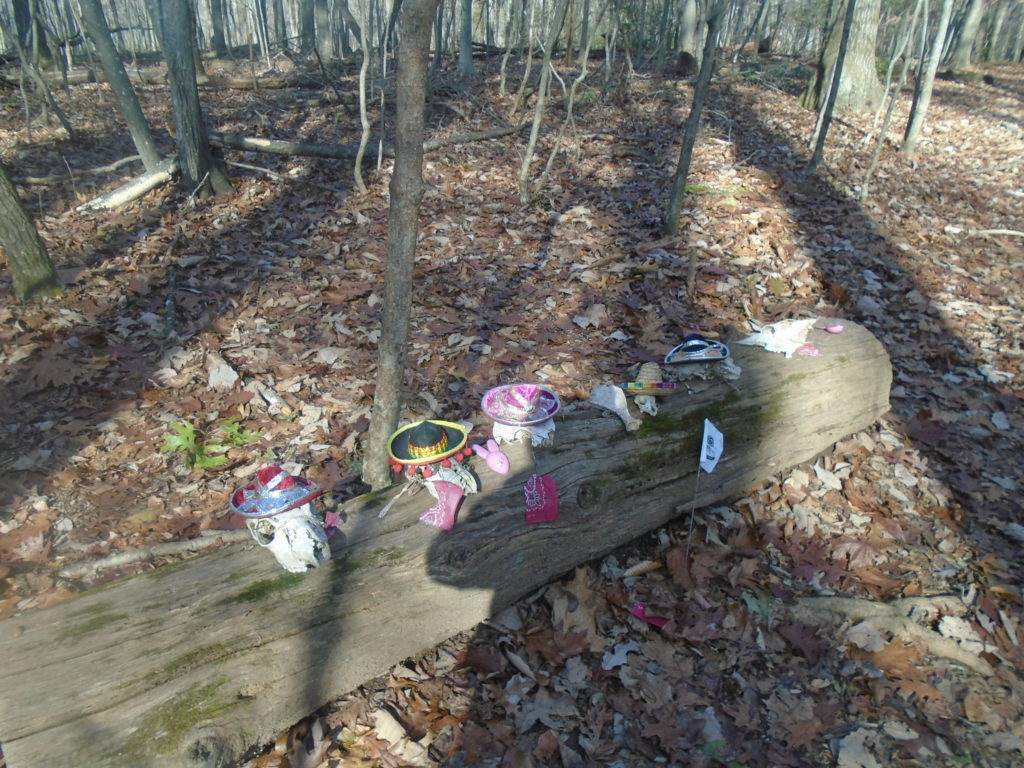 Overall, I was happy to be one of the 167 finishers (194 started this year). Word on the trail is you get a hoodie for 5 finishes. While I've collected more than enough race merch over the years, I could definitely use some more time on these trails so I'll definitely be back in the future. Maybe next time I'll even manage to stay on my feet.